This post brought to you by
LuxBox Case
. The content and opinions expressed below are that of The Surznick Common Room.

I'm willing to bet at least half of you out there over the age of six have an iPhone. And I'm willing to bet that the rest of you have some other kind of smart phone. Regardless of performance, power, or capabilities, one thing I absolutely love about Apple products is design. It is certainly no novel idea that you need to keep a case on your phone, but as someone who is on his 4th iPhone 6 (yeah, I know... I'm that guy...) trust me when I say it's important.

One of the most frustrating things about owning an iPhone is the absolute necessity to have a case covering what I believe to be an incredibly beautiful design. There is nothing like opening the box to a brand new Apple product (especially an iPhone) and then immediately realizing you need to get a cover on it ASAP!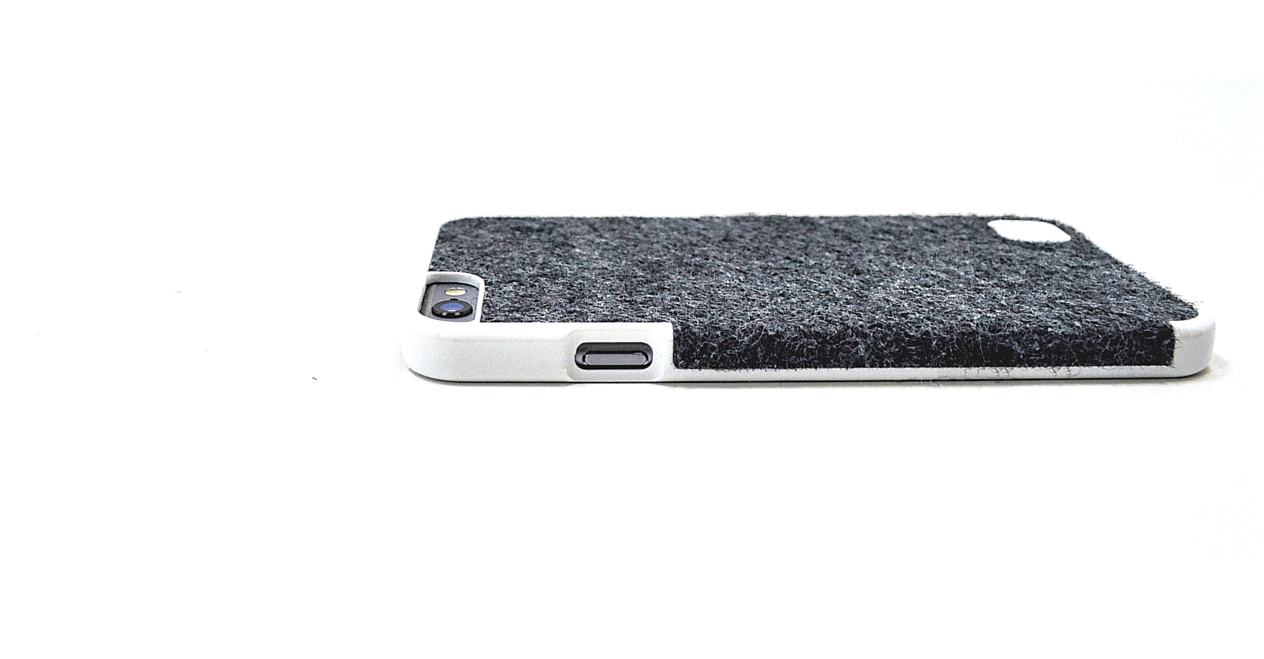 I'm pretty sick of ugly, clunky, rubbery phone cases, and luckily for me,
Wonderful Things Factory
, creator of
LuxBox
, was kind enough to send me one of their cases to try! Far and away the best features of these cases are the unique designs and interesting textures that are offered. I tried out the classic with white trim, and I think it looks really slick, as well as feels good in my hands.
The other
LuxBox products
feature some walnut wood finishes that look really awesome. The case is slim in design and most importantly, it doesn't completely kill the vibe that my iPhone puts out. I think Keith Hall, co-founder and product developer, puts it best: "It's ironic that the sleek, minimal, and well thought out design of smartphones is a large part of what makes them appealing; yet most cases distract and take away from that experience."
If you're interested in checking out the
LuxBox
or some of the other products that
theWTFactory SHOP
has to offer, hop on over to their site! I hope that regardless of the kind of phone you have, this helps inspire you to find something unique and beautiful to cover it. Don't settle for any ugly case just because you need one. We are particular about every other aspect of fashion in our lives, and our phones should be no exception!
This post is sponsored by
LuxBox
and
theWTFactory
, all opinions are our own. Thank you for supporting the brands that support The Surznick Common Room!
Sarah & Nick